Starting a real estate company or taking on a career in such a competitive sector is a daunting endeavor. Even people who possess the necessary traits may struggle to get the foot in the door. If you play it right, though, you should be able to reap numerous benefits and earn good money. Here are some steps you need to take in order to overcome obstacles on the road to success.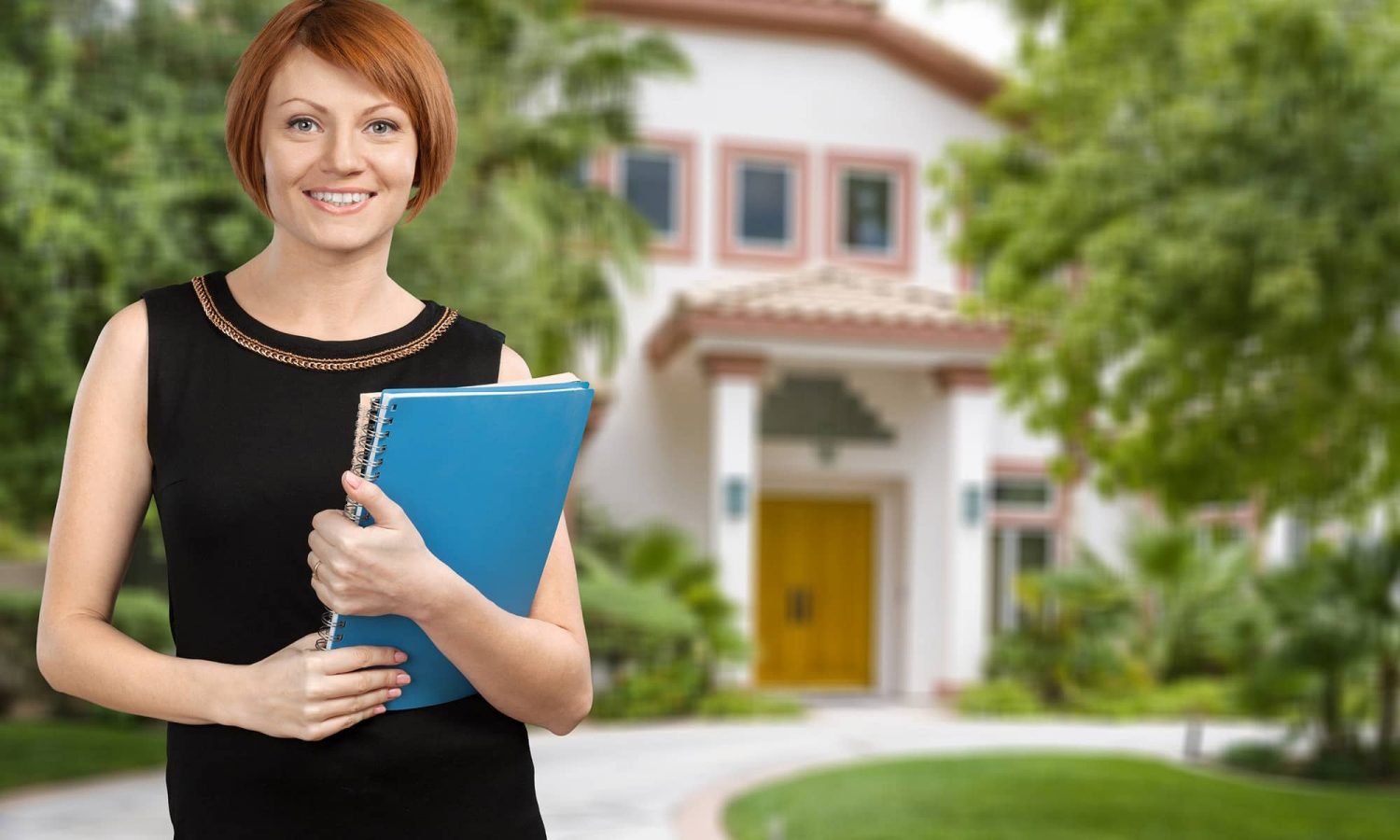 Doing the homework
Well, there are no easy shortcuts. First off, you have to educate yourself and get familiar with basic concepts such as building maintenance, repairs, inspection, management, investment, etc. What's more, real estate agents and professionals also need financial expertise. They are responsible for financial calculations and handling the cash flow, sometimes even accounting.
Internships and work experience
These skills and knowledge are often acquired over the course of an academic career. Alas, there's a limit to what can one learn in a classroom. Therefore, it's highly advisable to either complete an internship or find relevant work experience. Landing a real job is a better option, but real estate positions attract a lot of competition, especially when it comes to reputable companies and brokerages.
Rites of passage
There are many things you can do while still in college. Real estate licensing exam is certainly a crucial stepping stone. It helps to do all the licensing coursework as it covers the statutory content and key exam issues. Pay special attention to items that get highlighted and cited in the course. Also, make good use of testing courses that prepare you well for the exam.
The value of mentorship
Furthermore, find a suitable mentor. This is one of the best ways to have a head start in the real estate. Students can learn a lot from someone who has years of experience and know the market backwards and forwards, a veteran who sees what is happening behind the scenes. No textbook can give you that level of expertise.
Get yourself connected
Strive to network as much as possible. Join young professional groups and try to reach out industry influencers. Do not forget about your fellow students. Among their ranks, there are probably many future business leaders. The rest could be your potential colleagues and industry peers, so get to know them and stay on their good side.
Pave your way ahead
Upon graduation, you should already have a crystal-clear idea of the path you want to follow. This is a good time to come up with a game plan and identify your niche as well as the target audience. These aspects cannot be figured out off the top of the head. For example, whether you work with commercial real estate or residential property makes a huge difference in terms of clients, returns, and general prospects.
Tricks and tools of the trade
This brings us to the point of honing your communication and people skills. The likes of property managers and agents deal with residents, homeowners, buyers, renters, and sellers on a regular basis. Besides, you may have various contractors and employees to form positive work relationships with. Hence, customer service goes a long way in maximizing your chances of establishing a thriving business.
Competitive edge
Think about your competitive advantages and what you can offer that others cannot. Note that it pays off to research emerging trends such as virtual reality. In case you're tech-savvy, you could drive many customers your way with features such as virtual tours of the property. Do you have a drone? Use it to capture stunning aerial photos of the house and post them on social media.
Show perseverance
At last, remember that it usually takes a while until the business is in full swing. In fact, many agents and real estate agencies are off to a shaky start, waiting for months for clients to come. And when you are in the "red", you have to rely on personal finances or take a loan, which could aggravate the problems in the long run. If you come up short, just get back to square one and start all over.
Get down to business
You may be well-suited for a career in real estate, but there is a lot of ground to cover. Beyond everything else, get involved and take advantage of learning and networking opportunities. Bear in mind that as a student, you have a lot of resources at your disposal. Take every little step seriously and climb up a career ladder. A Real estate sector is a place where one can both hit a home run and fail miserably